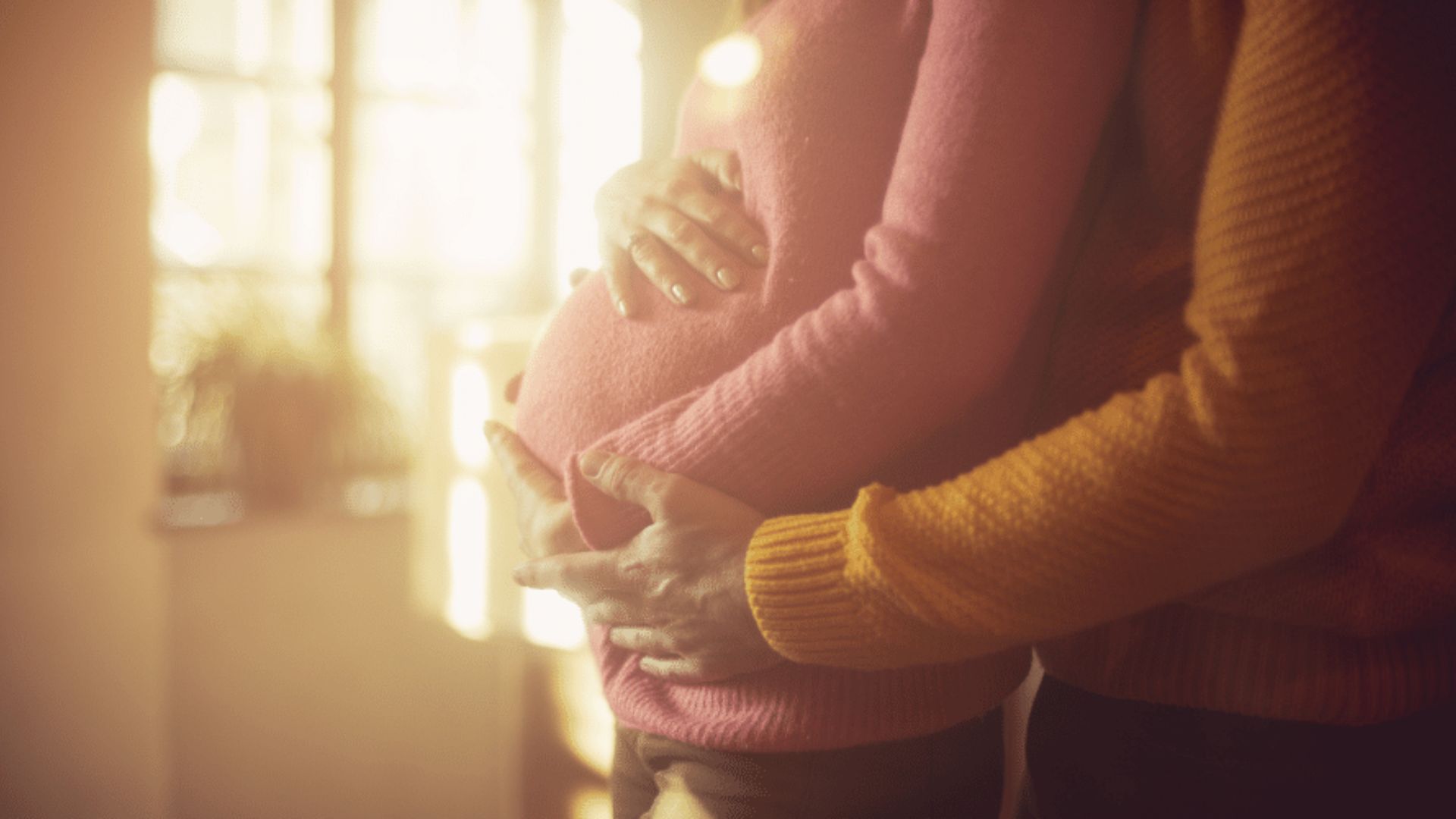 25 Oct

Born

Baby.
Formed
After nine months,
springs out into a new world
Crying- perhaps
signalling the hardship
into which one is born

Parents,
Hold it soothingly
They smile and try to calm it down
Humming and singing
All will be well
We are with you
We shall hold your hand.

But hold it's hand through what?
The Pain of life?
The failures and successes to come?
Are they telling it,
Brace yourself!

Rudyard Kipling writes –
'If you can meet with
Triumph and Disaster  And treat those two impostors just the same'

Too much to take in at birth,
As soon as 'gender' is determined
Parents decide which colour
'Girl' – pink
'Boy'- blue
Setting in tone gender roles

Be a 'man'!
That's 'unlady' like!
Society happily clutches on to these biases.
Predetermining what each gender will do.

Perhaps when babies cry-
They frown at the expectations of their parents and society
At the hardship in which they are born
A stark contrast
From the gender-free, warm mother's womb
That offers no judgment
For Nine Months.

Part II- Forever Young

"Old but am not that young, Young but am not that old"-Counting Stars by One Republic

The face of youthfulness haunts me.
I want to be young again.
To be invisible to my own insecurities
To run through the rain and look upwards.
I want to scream at the plane soaring above in the blue skies.
I want to feel again, the awe at everything new that finds me.
I want to wonder why I don't fall off the earth if It is round.
I want again, to not know, to not be sure.
I want to know less again
I want to try again to understand adulthood from a child's perspective.
I want love to find me easily the way it did then.
I want to fall and run the fastest I have ever run. I want to start again and see If anything would change
I want to have it all in front of me again.
I want to be young again.