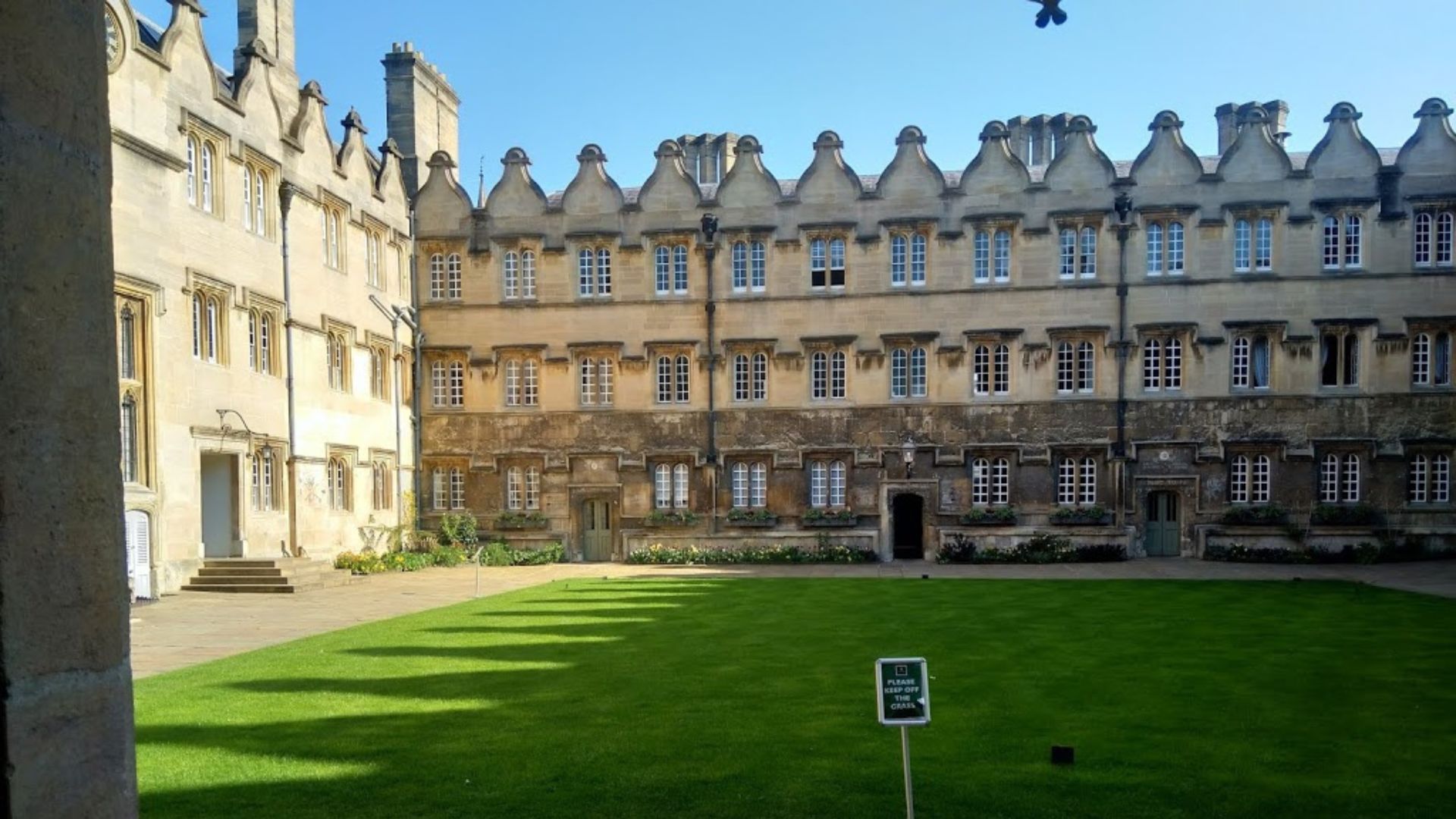 19 Apr

From Slow Down Taxis to Seamless Trains

I have witnessed the changing of seasons. From the relentless winter, filled with floating fog to beautiful spring, made up of flourishing flowers. In between, I lived a life of an academic hermit, submitting weekly essays birthed out of long nights and library layovers; I am glad that I got a break from this, just as winter passed. Now, the sun is shining again. It colors up the green lawns in the college quad, in ways I had never seen. But it is not just the seasons that are changing, so is my experience with the socio-infrastructure setups within two countries that are miles apart. This blog speaks of my adjustment to the transport system in the United Kingdom (UK).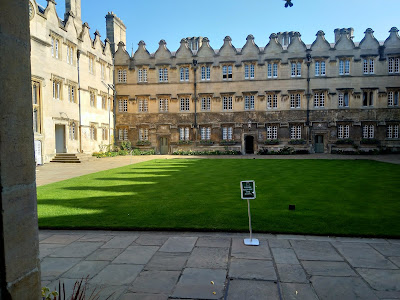 In late November, I had a scheduled interview. Although I was excited by this prospect, I had secondary worries. I had to travel from Oxford to Slough, London. The thought was disturbing, as I had not yet familiarized myself with the public transport system in the UK. My travel history offered no vindication, I had once missed a flight and I knew too well the cost of repetition of a similar mistake.
Unlike Uganda where public transport is majorly by taxi mini-vans (matatu) and motorcycles (boda boda); the UK public transport system is composed of mainly buses and trains. This was unchartered territory for me. Although there are public buses in Uganda, these do not operate on fixed schedules, with fixed bus stops along major streets. Further, I was not yet familiar with the places and cities in the UK. I had only recently become resident in this great country, which one of my Pan African friends occasionally describes as "The heart of the colonial empire." Her thoughts are well founded, but not the subject of this blog. I will explore them in another blogpost.
I had to be alert. The cost of missing my stop at the station would definitely have resulted in extra expenses and a missed interview. Thus, three weeks to the interview, I started inquiring from Michael, my classmate, about which routes to take and whether I should take a bus or train. Michael was extremely kind to me. He assuaged my fears, and emphasized that the journeying was not as difficult as I thought. I even asked another friend (from my local church) who gave me similar assurances. I wanted to ensure that I used as much advice as I could get. Michael shared the screenshot of my prospective journey off google maps. In the screenshot, I saw the available trains and the expected time of departure and arrival. We decided that the Great Western Railway through Reading was the best route. He offered to take me to the Oxford Train Station and help me through the entire process.
While my train was scheduled for 11:30am, I got up as early as 6 am. I did not want to leave anything to chance. I met up with Michael at the Westgate Mall and we walked down to the station. I bought a return ticket, which was helpfully elaborate as it indicated my boarding platform. Michael showed me the entry point to my boarding platform and informed me that I would get off the train at the third stop. We then parted ways. I swiped my ticket into the machine, and was granted access to the boarding platforms. As soon as I got there, I heard the announcement for my train. It was easy to follow; I wondered why I was so worried!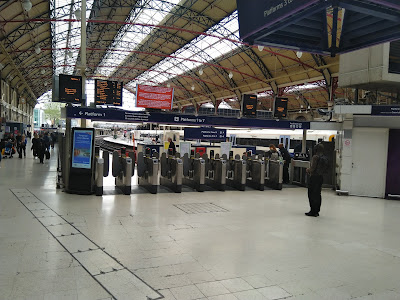 I boarded the train, got a seat by the window, and pulled out a textbook from my bag. I had two essays due the following week therefore I wanted to cover up part of the reading through the journey. Within 20 minutes, I heard the call for the next stop, "The next stop is Slough." I stood up, moved close to the exit and when the train stopped, I walked off. I made it in time for my interview. 
I was impressed. The journey was fast, safe and most importantly cheap. The equivalent of that journey in Uganda would take at least two hours.   This is what an efficient transport system looks like. There are many benefits from this; first, it allows faster trade & business. Second, it saves time, which is crucial to ensuring productivity. Third, it connects people and cities. It was an important lesson. While my country is far from attaining this standard, there have been significant investments in public infrastructure to construct roads and reinstate the railway. These are steps in the right direction, although as a country, we remain constrained by our national debt and priorities that are reflected in the percentage allocations of our budget. I am inspired by the prospects of my country but also very much aware of our limitations.