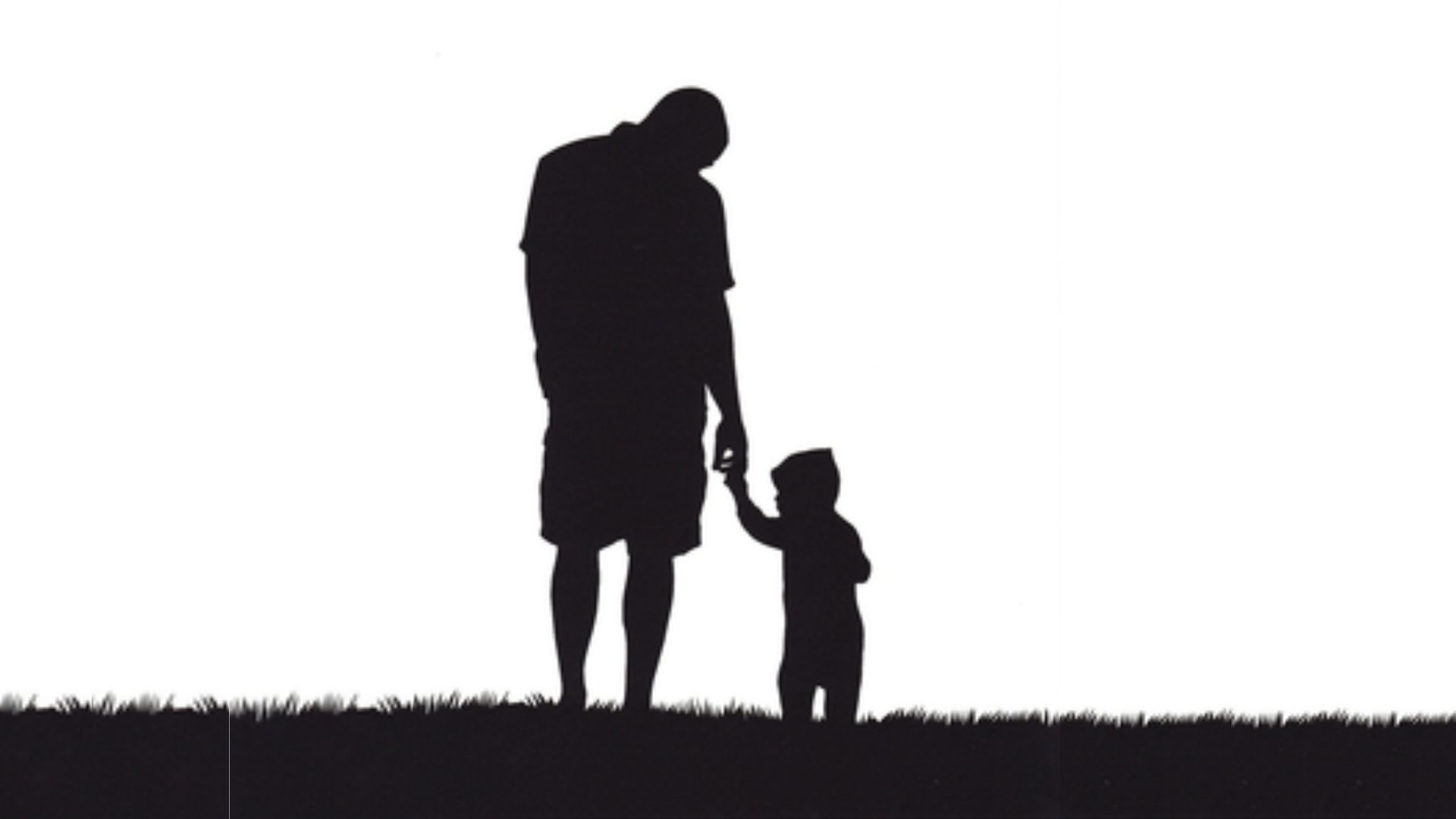 02 May

My Father's Face

Losing a parent as a child can be devastating – Prince Harry in his tour of Africa documentary compares the death of his mother, the late Princess Diana to a wound that festers. Although initially, due to the carefree nature of infancy, one may not grasp the immediate absence of a parent, as years go by, there is undeniably a vacuum that grows and perhaps forever remains empty. More especially as a teenager longing for validation and approval with raging hormones. There are conversations that one may only have with their father, or personal moments where I would have given the world for both of my parents to be present – as first hand witnesses.

Last year as I graduated from Oxford University, I wished my father was right there with me, to see what I had accomplished, and give me a pat on the back. I am eternally grateful to my mother, of course. She has been phenomenal and rock solid, raising four kids by herself, providing, listening and playing dual roles as mum and dad, is unmatchable. For Rio Ferdinand, when his wife succumbed to breast cancer, Rio like many other widowers and widows was also an outspoken single parent until he recently re-married. My mother however, has been taller than Rio, defending us and tackling our threats away. Making sure our consciences were a clean sheet. An ever-imposing figure who has always been behind our backs and directed us with love. But still, sometimes, I can't help but imagine, where my father is, how he'd be if he were here today, and if I turned out as he hoped I would.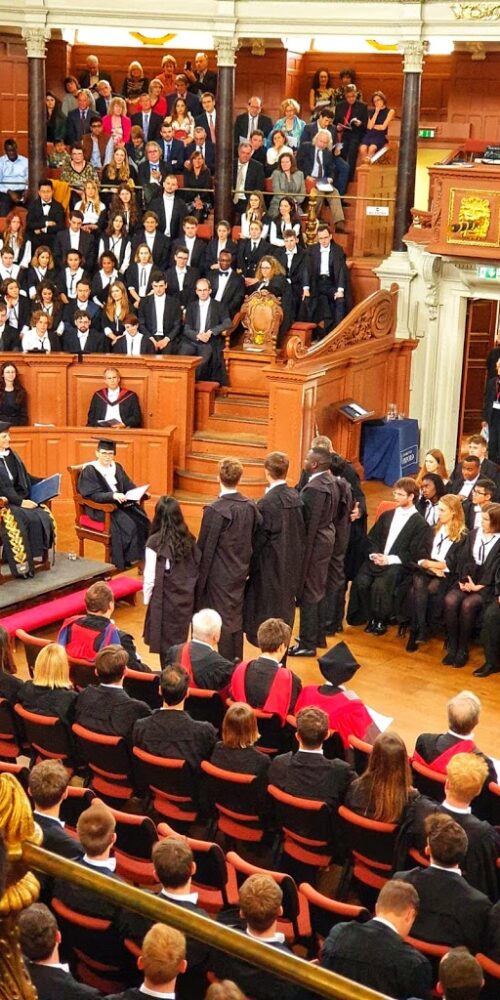 Each year I reminisce about my father. As children we learn a lot of things from our parents. They introduce to us this new world, which undoubtedly seems challenging at first sight. Most babies cry out loud when they emerge from their mother's womb.  Gary Chapman, says that children need to be filled with love, and that this love contributes to the normal development of a child. Indeed, at the heart of most humans, is the earnest desire to be loved, especially for a baby who comes out of the womb and sees light for the first time in such an unfamiliar world where they now have to breathe on their own. Perhaps that is why we grow fond of those who have conceived us. We seek to understand this world, by relying on those, who have made us. Certainly so, my father and mother played a pivotal role to the person I am today.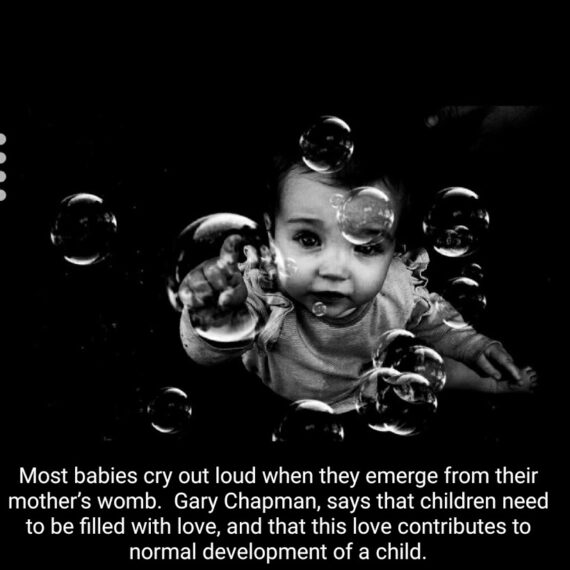 30 April 2003.
I wore an over sized maroon shirt and shorts with my sweater tied loosely around my waist.  The shorts really exposed my then pale legs that could pass for slender pieces of cassava. We were dancing in preparation for the Music Dance and Drama competitions at my primary school. I wanted to take part in that year's competition, because I wanted my parents to see me on stage. Little did I know that I would not even feature in that year's music and dance celebrations. As we continued our practice, the Head Mistress walked into the dance room. This was unusual.  We all stood still, as we had been told, as a sign of respect to our teachers. She walked up to me and held my hand. The last time, I had interacted with her, she gave me a letter to deliver to my father, inviting him to be a guest of honour at the school sports day. I wondered what it was this time! 
She took me outside the room and told me that she had some sad news to share. I was worried. What could it be? What had I done? She told me that my father had passed away, and that the school extended their heartfelt condolences. I was in disbelief as to what this meant and whether it was true. I walked back to the dormitories, my feet and shoulders felt unusually heavy. I took deep breaths as I tried to process the news. While some of the pupils were playing around the dormitories, I could hardly notice them – they were like blurred and abstract objects floating in the atmosphere. I reached my dorm and laid back on my bed and looked at the ceiling with sunken eyes.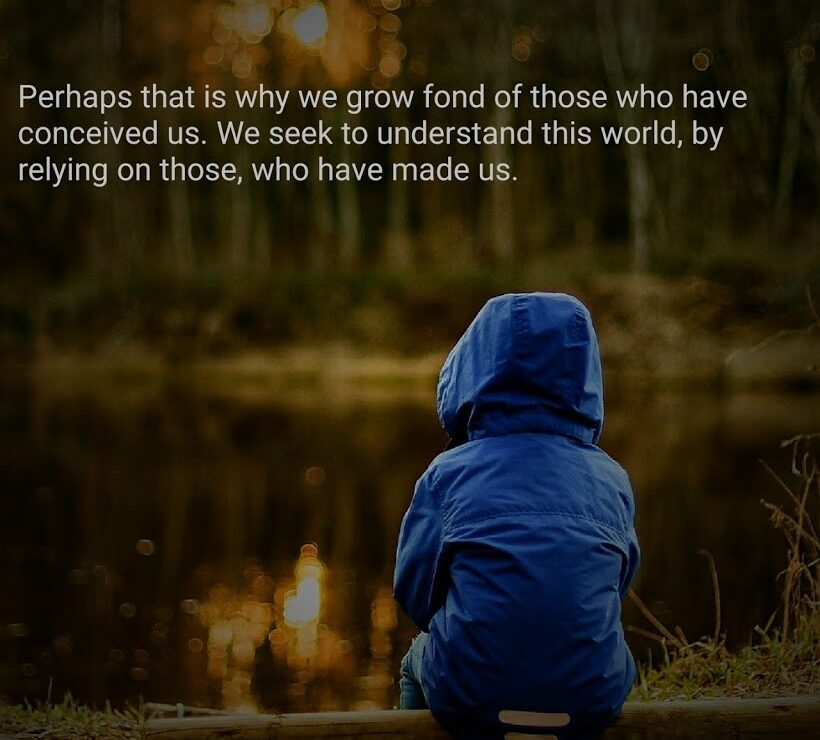 Childhood.
My father welcomed so many people into his house. I was fortunate to grow up in a large household. At one time, we had close to fifteen people at home; siblings, cousins, aunties, uncles and close family friends. We certainly could field a football team with substitutes. My parent's house may not have been the biggest but certainly their heart had all the rooms.  I think my parents operated an open home policy. Even for a Ugandan home, fifteen is a large number, but I cherished this. It meant I had more people to play with. It also meant that when food was bought, it was bought in bulk, and, when my parents bought clothes, they had to buy matching clothes for those of the same gender, so that everyone felt included and none was left out. 
I always looked forward to the Christmas holidays because it meant going to the village. My father bought a mini- bus, it was painted white with blue stripes. It was licensed to carry about thirty passengers and would suit a family that operated an open home policy. During the Christmas holidays, our entire household got into the bus, and we would set off for my ancestral village, in Eastern Uganda. I enjoyed these trips. My mother and father sat at the front as we drove off to the village.  Half way through the journey, the bus would always stop. My dad would stand up and ask us to get something to eat. Most of us would get roasted chicken and 'gonja' (plantain). All we ate was on the house.  Just as we were in one bus, there was a sense of oneness. On that bus singing songs about life, shouting back at the air. A journey with family was home on the road. Despite our numbers, as children growing up in this household we learnt to stick together.  Although the bus could have been a convenient means to minimise the cost of travel, through these journeys, I learnt the significance of family, sticking together, and being there for one another. Most importantly the generosity of my father.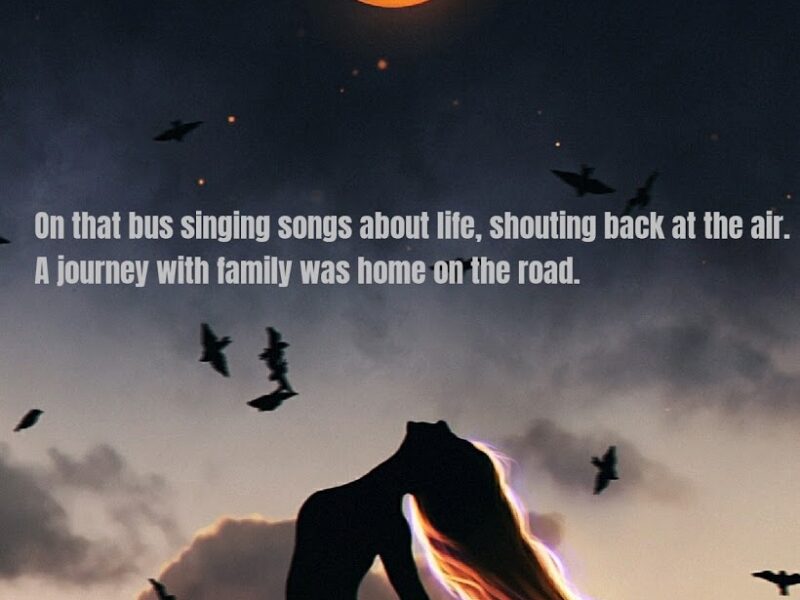 30 April 2020.
I have heard a lot about my father in third person. During my undergraduate internship, I heard amazing stories about those that had worked with him. Later, when I worked within a commercial law firm, after I had just passed my bar exams, when one senior lawyer heard my name for the first time, he shook my hand so vigorously. He told me, that if I was just half of what my father was, I would be a great lawyer. My father was not a lawyer, he studied journalism, was a businessman and Member of Parliament. How did he make such an impression on these people? 
Although, I have benefited from the legacy of my father and one could assume that he was Martin Luther King Jr, he wasn't, and neither was he a saint. As a journalist turned politician, my father must have bruised a few shoulders on his way up.  I have heard some interesting accounts about him, but I would not be a great son if I dwelt on his flaws, posthumously. After all, as humans we are not free from flaws, it is perhaps the most consistent of all human characteristics, imperfection.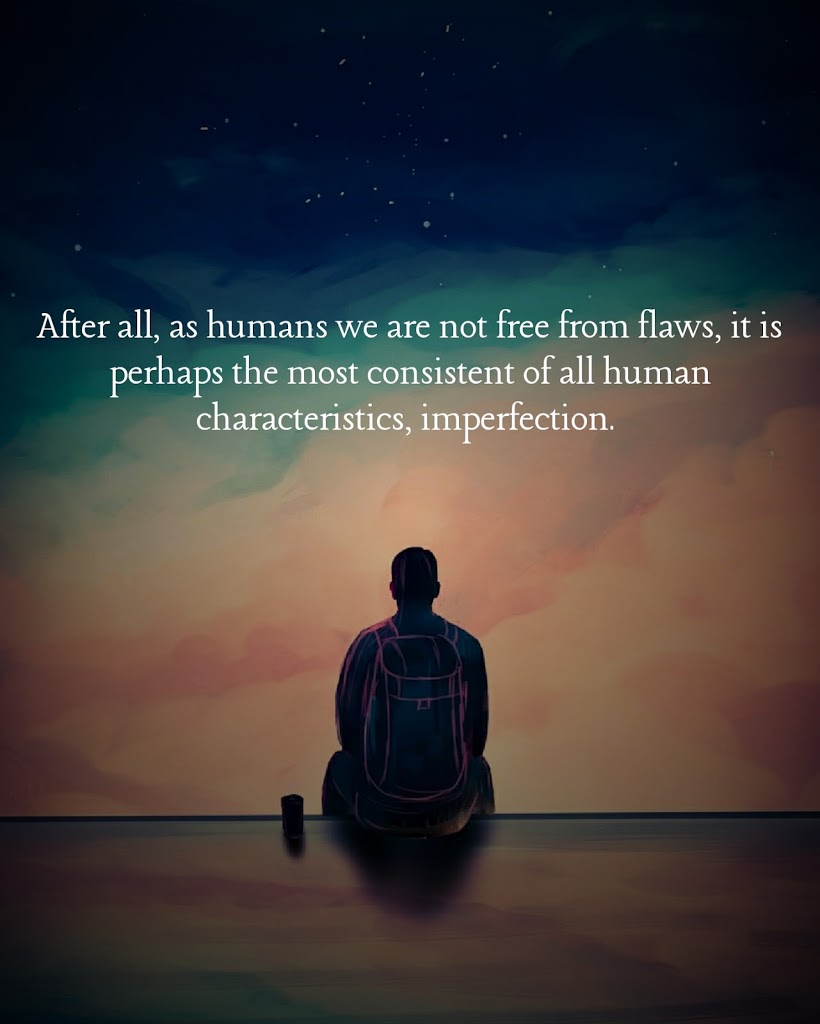 Despite his imperfections, every 30th April, as his son, I remember him. I am proud of most of the things I have heard about him. This feedback has given me a push to strive to be better. Undoubtedly, I am not the most objective person to speak about my father, but I am uniquely placed as his son. I hope that I have become the person he hoped me to be, or rather that he would approve of my choices. I wonder what his face would look like today. Though he is not here, I know that whenever I open myself to helping others, whenever I am generous and whenever I excel at whatever I do, I am making him proud. I hope that I can do the same, so that my daughter or son might remember me this way. Sadly, the older I grow, the less I remember my father's face, but the more I have been told that I have become a lot like him.